What does critical illness insurance cover?
Critical illness covers life-threatening illnesses, such as cancer, stroke, heart attack or other specific illnesses outlined in your plan. Funds can be used for whatever you need help with, be it medical treatment, home safety installations, or everyday life expenses.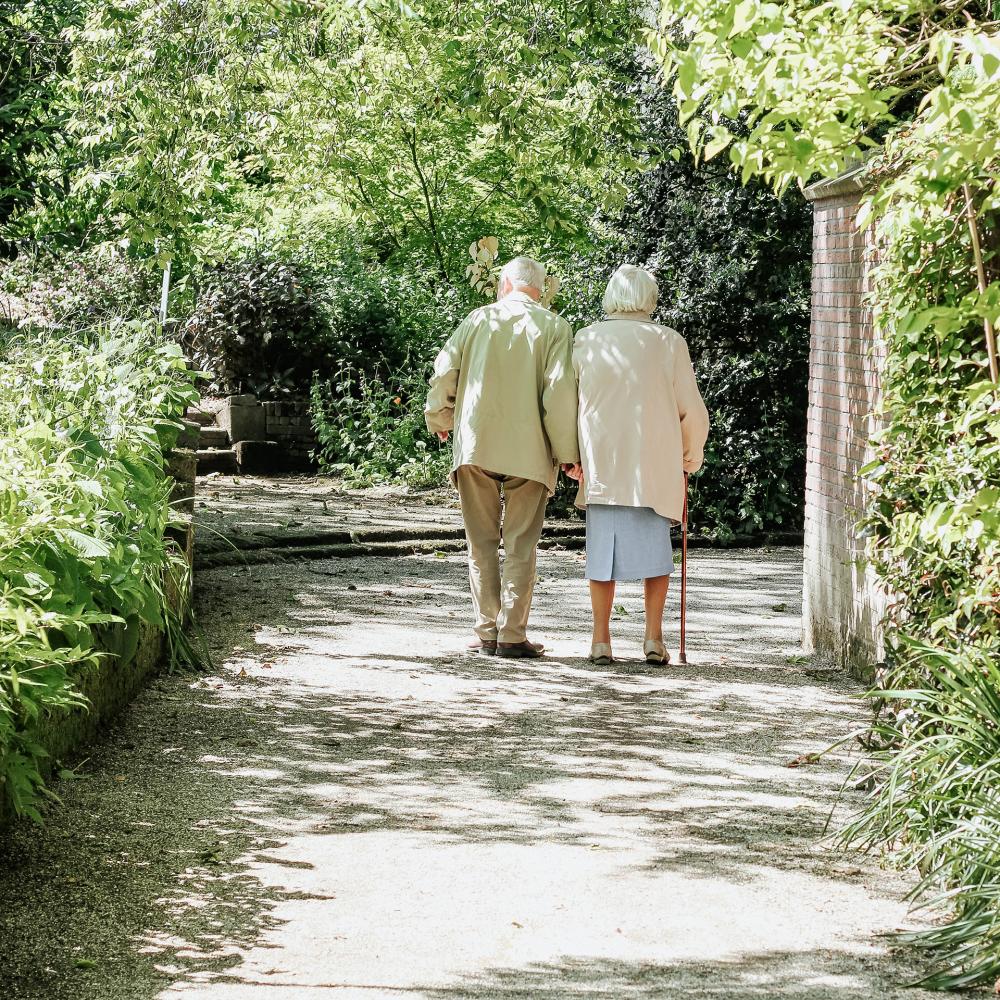 How much does critical illness insurance cost?
Your premiums are based on factors such as age, gender and whether or not you smoke. Speak to a Dennis Financial agent for specific details on critical illness costs and coverages.
Is there a waiting period for critical illness insurance?
No, critical illness coverage begins when you submit your application.