Can I afford health benefits for my employees?
Only you can answer this question. However, we encourage you to contact one of our knowledgeable agents to discuss your options and ensure you're choosing the right coverage based on your employees' needs and your budget.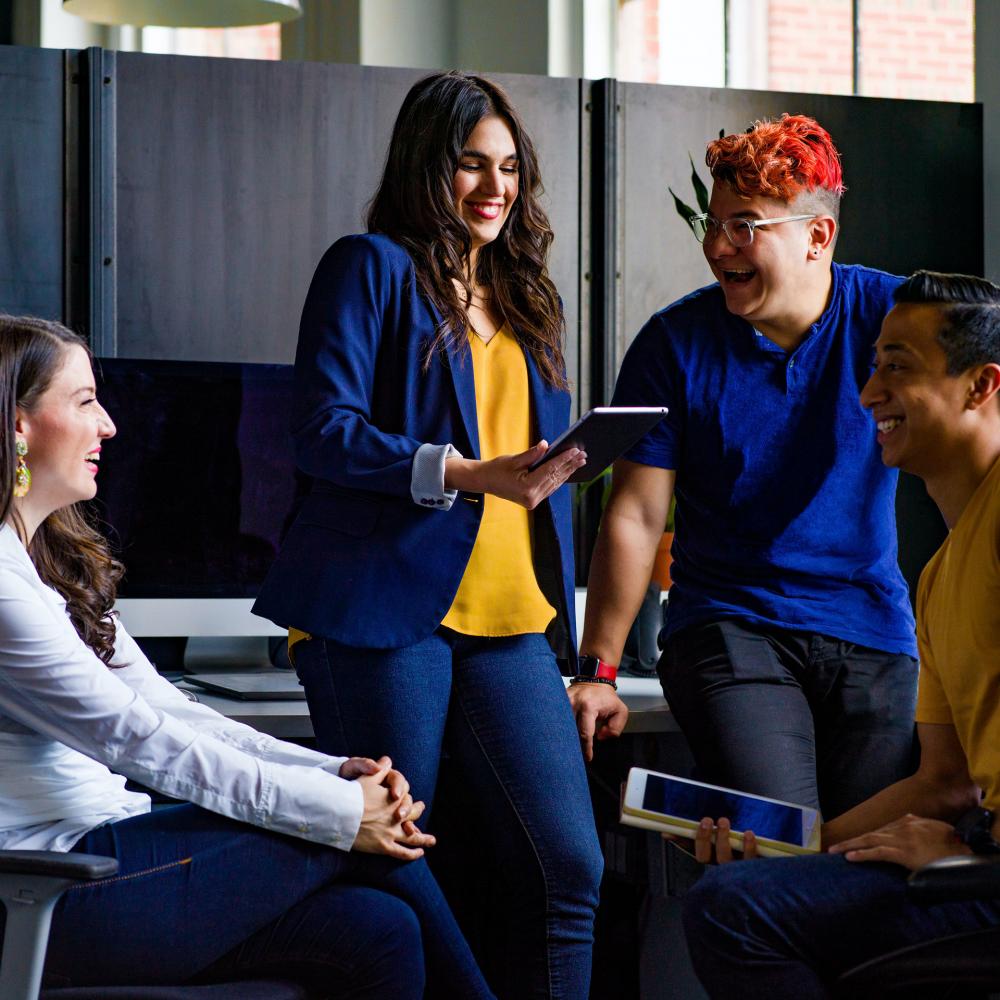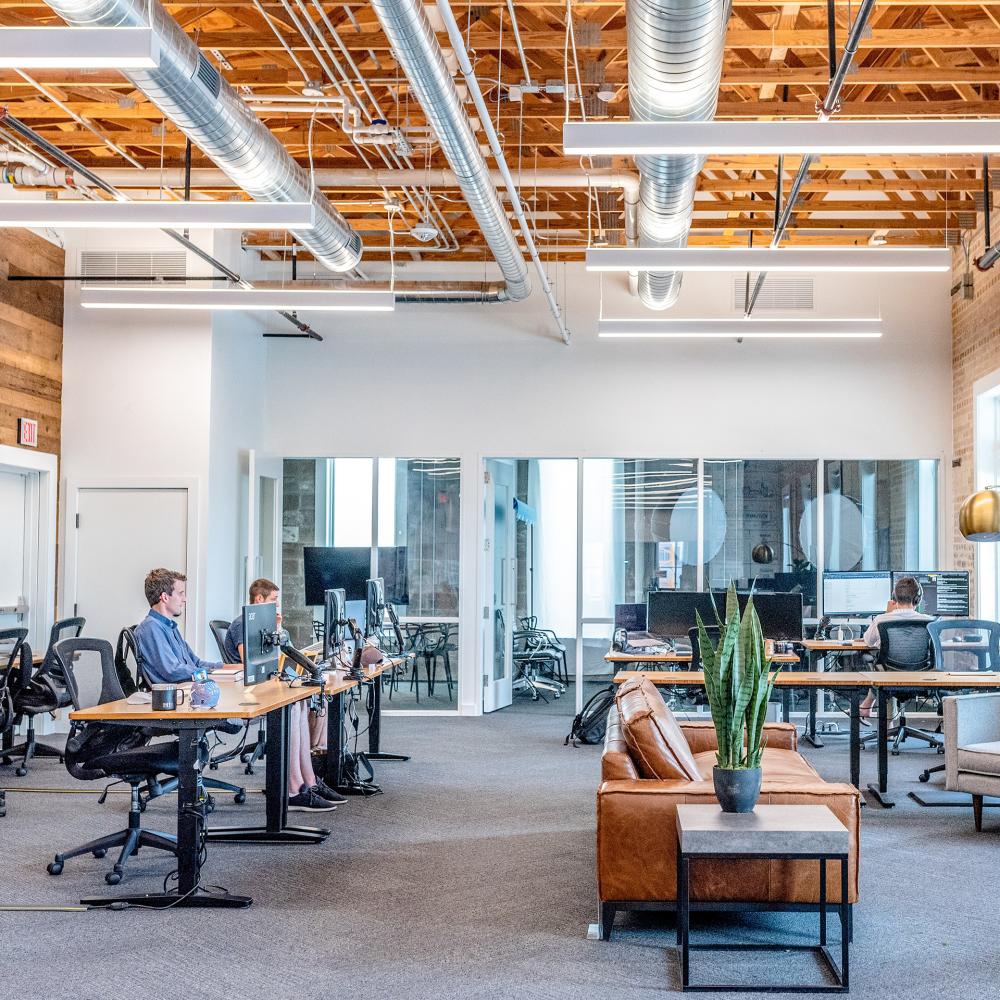 Which insurance companies do you use?
Some of the major insurance carriers we work with include:
Sun Life
Manulife Financial
Great West Life
BMO
RBC
What payment options do I have?
You can choose to have the insurance company send you a monthly bill, or, if the insurance company allows it, you can set up pre-authorized payments.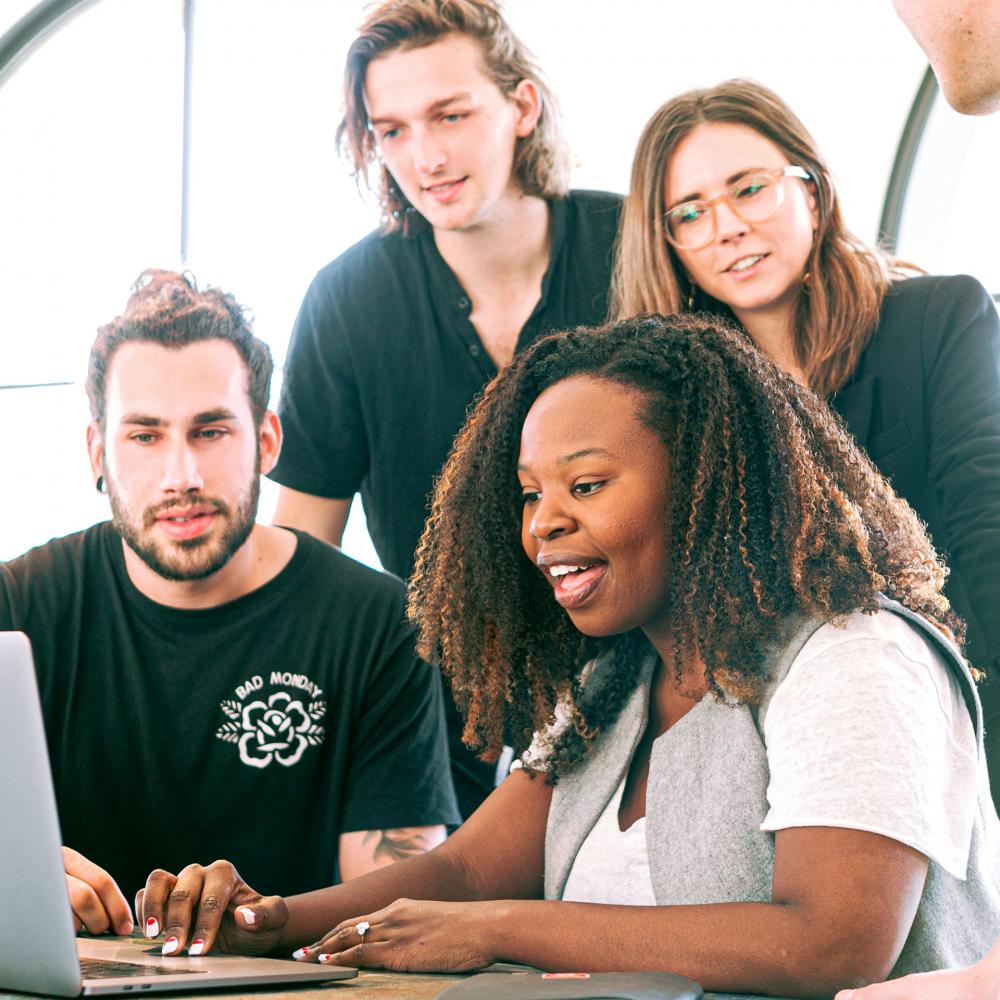 I'm concerned about privacy. Is my data safe with Dennis Financial?
Absolutely. We understand the importance of privacy, which is why your confidential information is protected by our state-of-the-art privacy policy.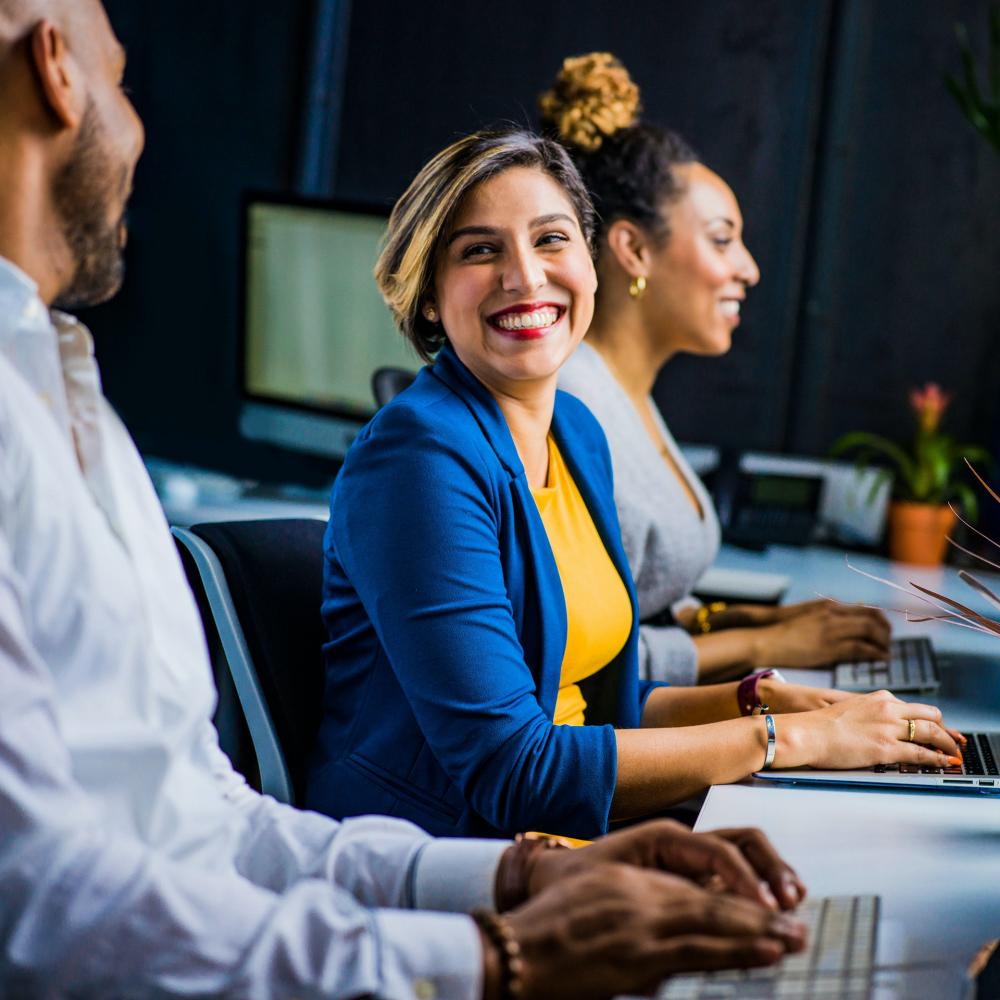 What should I do if my company doesn't offer benefits, but I need them?
Many employers don't offer benefits to their employees simply because they think they can't afford it. Many times, they're wrong. If you'd like us to talk to your employer about a group health plan, let us know. Get started here:
I have basic insurance coverage at work, but can I buy extra benefits on my own?
Yes, you have options. Talk to a group health specialist today to learn more about individual health insurance coverages.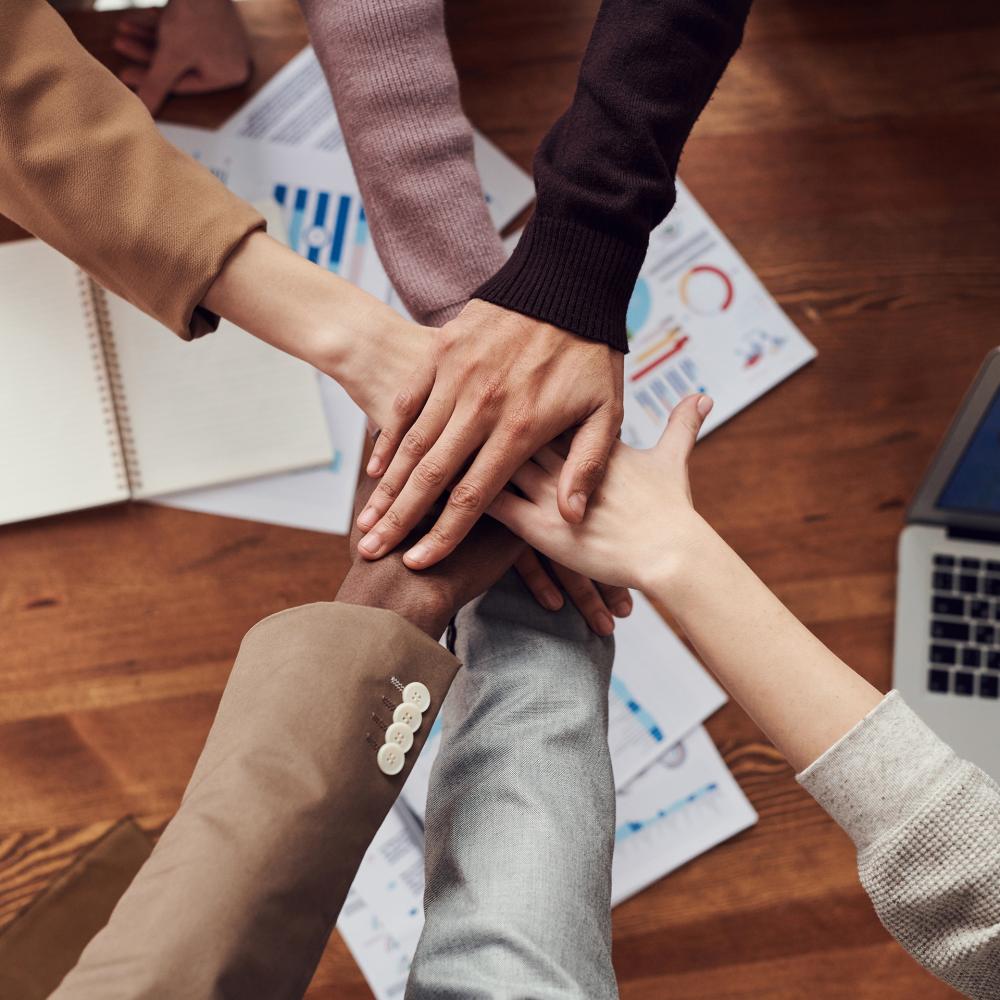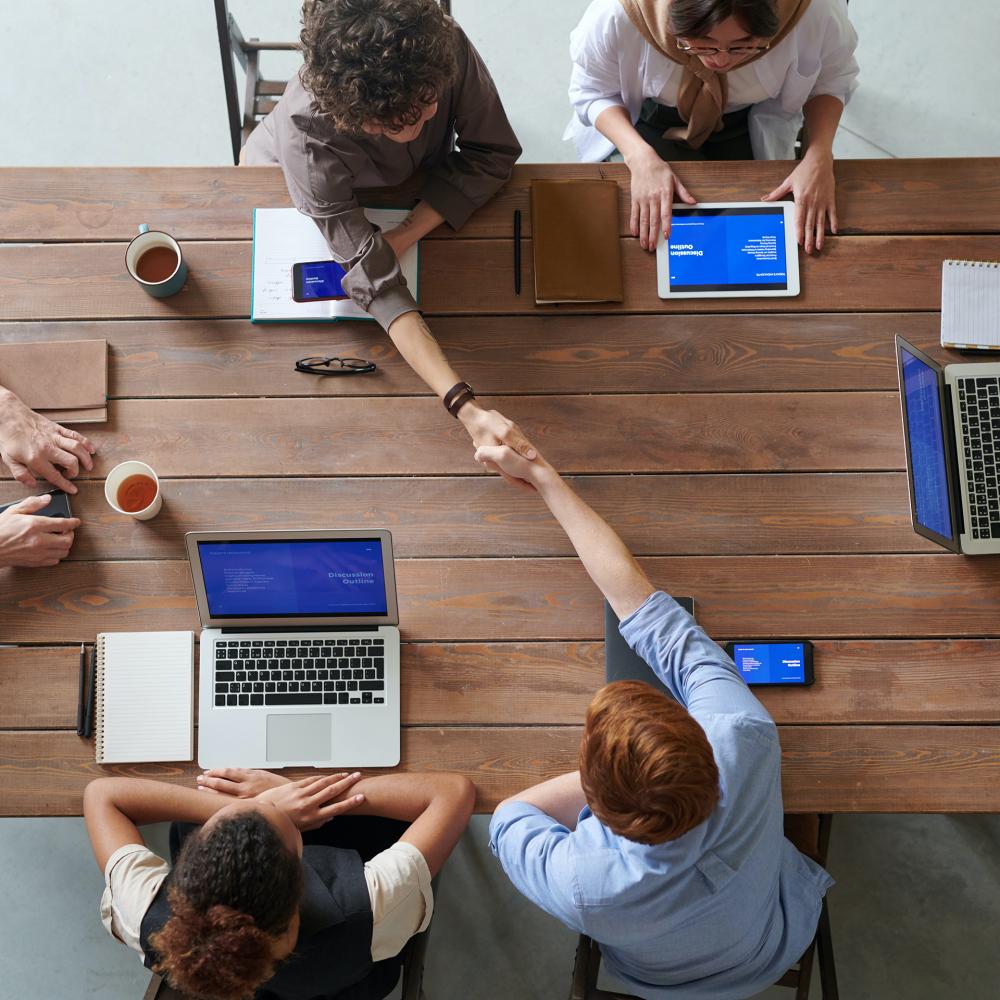 Should I get Life and Disability insurance, too?
Maybe. It's tough to say until we get to know you a little better. Don't worry, we're friendly! Give us a buzz so we can help you understand your disability and life insurance options.