How much does travel insurance cost?
That depends. Some say 4% of the total cost of your trip. Others say it's 10%. And some quote a flat fee. Travel insurance rates are made up of many factors, not the least of which is how much (or how little) coverage you need.
No matter what type of coverage is needed, our clients are often shocked at how affordable our travel insurance is when compared to travel agencies. Contact us today for your hassle-free quote. Let us shock you, too!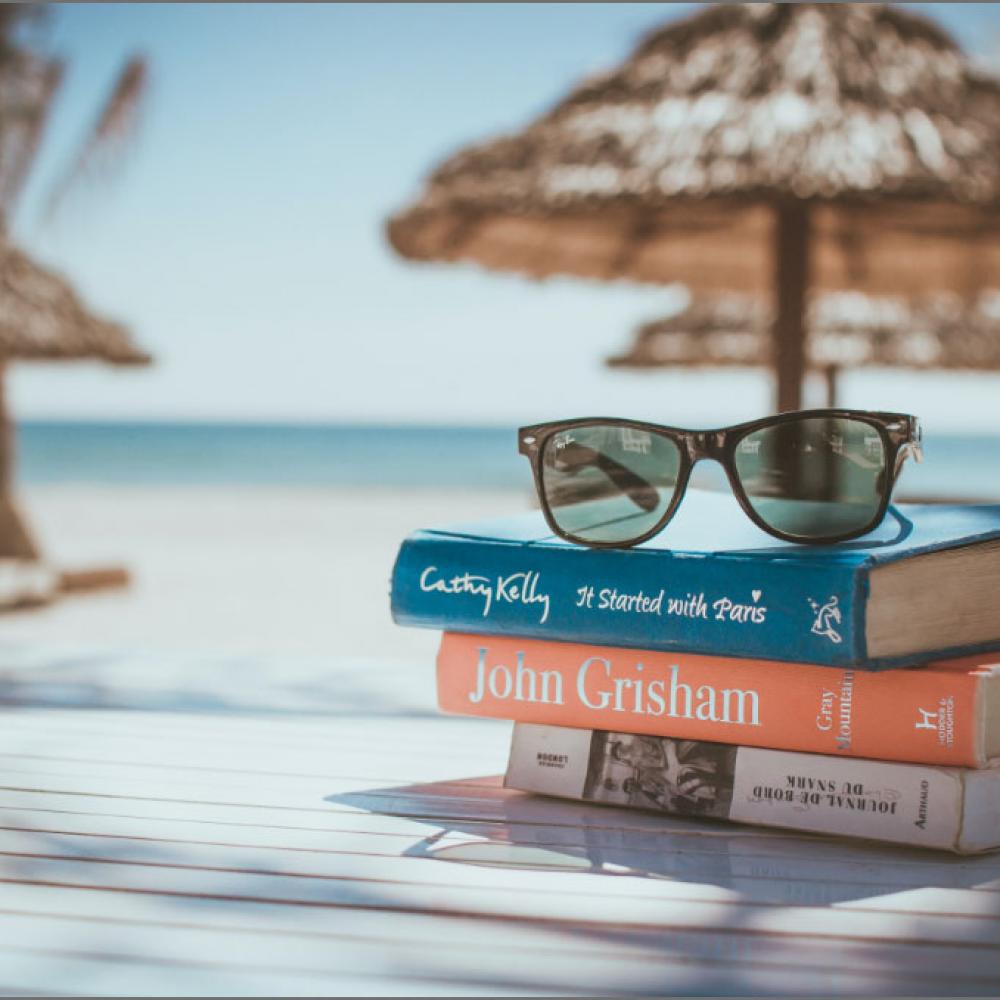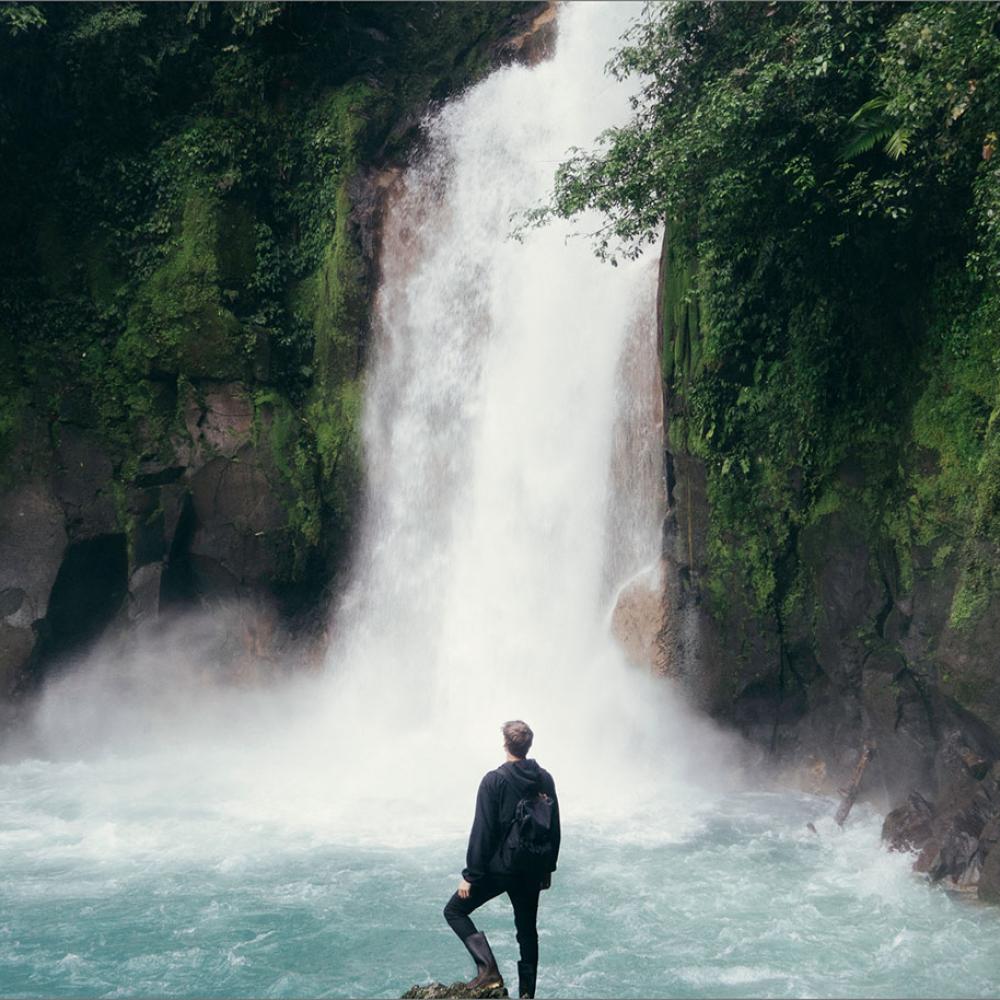 What will my travel insurance cover?
Travel insurance can cover lots of different things, such as:
baggage loss
flight cancellation
emergency medical
expenses weather delays
evacuation
and so much more
The key is in knowing which coverages you need, and which ones you're being sold while travel agents pad their commissions. Unlike travel agents, we have access to all insurance companies and coverage options. Our primary concern is what's best for you.
What if I'm turned down by the insurance company?
At Dennis Financial, we have an unparalleled acceptance rate. We can get just about everybody insured. Talk to us to find out how.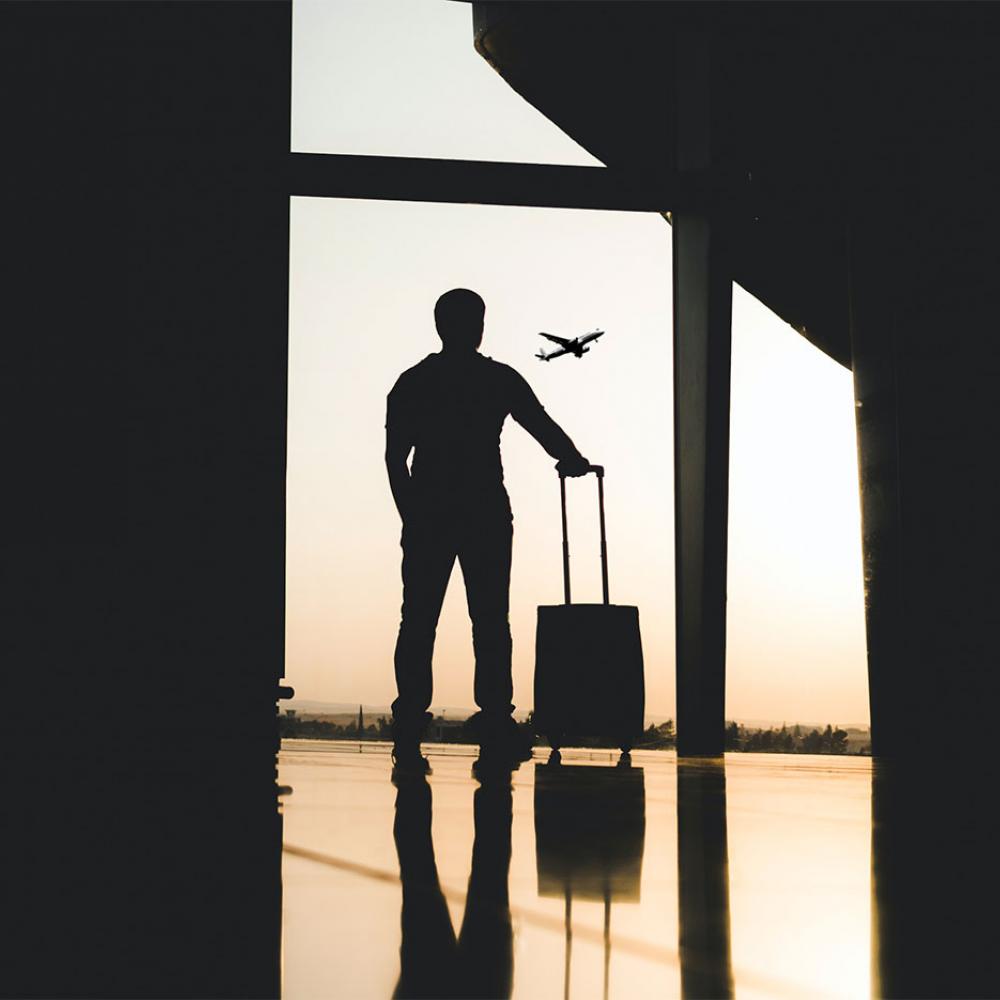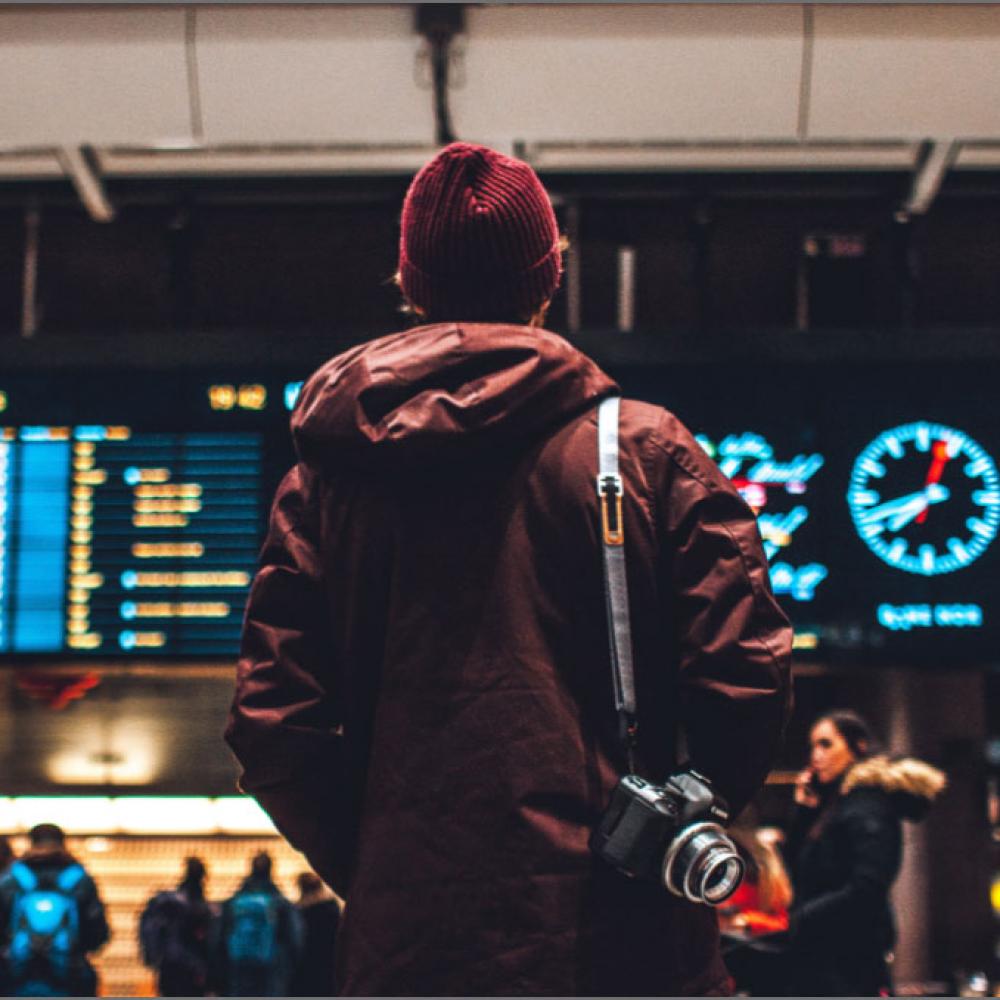 How do I know if I bought the right travel insurance?
Want a second opinion about your travel insurance coverage? Give us a call. We offer unbiased, personalized recommendations based on your specific needs.